Outreach Efforts
In 1997, Dr. Suess and Mrs. Giesel partnered with the CDC (Centers for Disease Control) to promote the importance of vaccination. They released a limited series of posters, two of which we have adapted and printed for providers and schools to use. (email
Kelly@TeamMaureen.org
if you would like one!). Take a look at all the posters here. Some of the details are dated, but still worth browsing to remember how imporatant vaccination against preventable diseases is!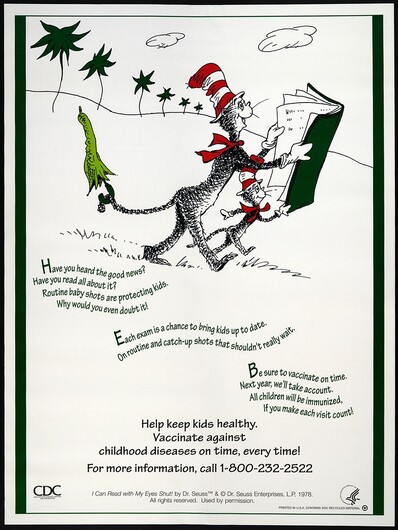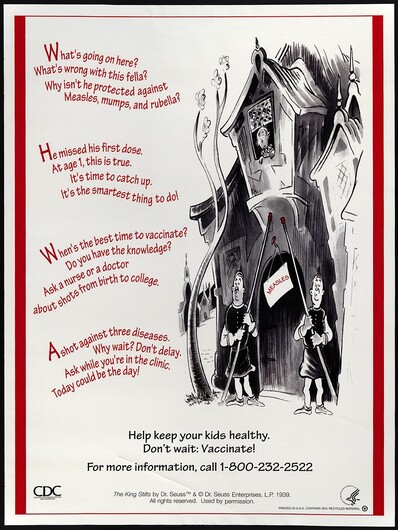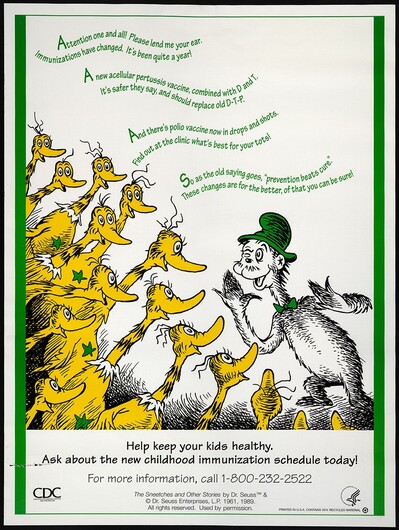 Team Maureen promotes this poignant and powerful documentary that shines light on the risks, myths, and hard truths of this widespread epidemic. If you haven't seen it yet, the movie is now available for home screenings at http://hpvepidemic.vhx.tv/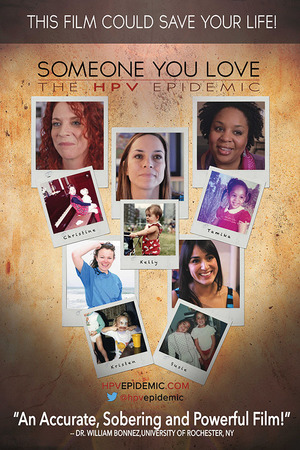 SHARING THE IMPORTANCE OF VACCINES AND SCREENINGS

Team Maureen takes to the road, attending events all over Massachusetts where we can education the general public about cervical and other HPV related cancers. Find out where we will be next by visiting our event calendar.


The goals of our outreach efforts are:
To increase the general public's understanding of cervical and other HPV related cancers
To increase the general public's knowledge of how to prevent HPV related cancers through vaccine and screenings
To decrease the stigma associated with cervical cancer
To offer current scientific evidence about HPV related cancers
To offer current scientific research on the safety of the HPV vaccine

WANT TO SUPPORT OUR OUTREACH EFFORTS? MAKE A TAX DEDUCTIBLE DONATION TODAY.