2018 HPV-Related Cancer Summit
Another Huge Success!
Thank you to our sponsors: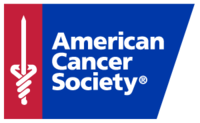 ---
Summit Goals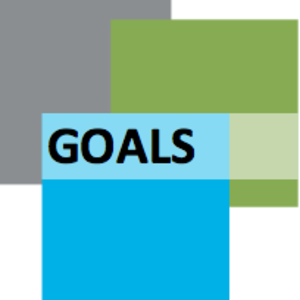 To increase understanding of the HPV disease burden

To bring together providers who vaccinate with providers who treat HPV-related cancers

To highlight current early detection and screening guidelines/recommendations for HPV-related cancers that have such tests

To present and discuss the most current research on different HPV-related cancers and treatments, as well as innovative projects and strategies to reduce HPV-related cancer

---
Join the MA Coalition for HPV-Related Cancer Awareness here.
Presentations from speakers are available for reference only below.

FILES FOR DOWNLOAD: