Wednesday, April 27, 2016
8:00 AM to 3:30 PM
W Marlborough, Massachusetts
2016 Adult Immunization Conference
181 Boston Post Rd W Marlborough, Massachusetts 01752
Purchase tickets online click here to purchase tickets
website: maic.jsi.com/2016-massachusetts-adult-immunization-conference/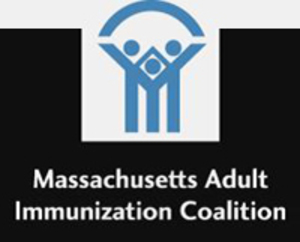 Team Maureen and the HPV Coalition will offer educational materials to conference attendees and attend workshops on HPV vaccatnation efforts in Massachusetts.
export this event to my calendar
---
3:30 PM to 5:00 PM
W Marlborough, Massachusetts
MA Coalition for HPV-Related Cancer Awareness Meeting
Best Western Royal Plaza
181 Boston Post Rd W Marlborough, Massachusetts 01752
A meeting of The Massachusetts Coalition for HPV/Cervical Cancer and HPV-Related Cancers Awareness will be held on Thursday, April 27, 2016, from 3:30-5:00 p.m. The meeting will be held at the Best Western Royal Plaza Hotel, Marlborough, MA, at the conclusion of the 21st Massachusetts Adult Immunization Conference. Email Chynthia McReynolds to RSVP if you would like to attend cmcreynolds@mms.org.
export this event to my calendar
---