Coalition for HPV-Related Cancer Awareness
Join Us
To join, please fill out this very brief registration form with information about your organization/institution/medical center and interest in joining the coalition.
REGISTER
Cervical Cancer-Free MA
About Us
Mission of the Coalition:
To conduct a coordinated education and awareness campaign directed towards the Massachusetts general public on the subject of Human Papillomavirus (HPV) and cervical cancer resulting in the increase of HPV vaccination rates among adolescents in the Commonwealth. There is no cost to join The Coalition and we welcome nonprofit organizations, medical and academic institutions, grant-makers and foundations, and dedicated advocates to join our group.
The Coalition has partnered with Cervical Cancer-Free America to act as the Massachusetts chapter! By joining the Coalition, you are also becoming part of a nationwide effort to create a Cervical Cancer-Free America!
Why Join?

There is

no cost

or specified time obligations for members--our goal is to create a forum and collaborative in which our voices are all heard.

Free promotion

for your organization/institution/initiative--the Coalition website has been created as the first step in creating a single, centralized platform accessible to those most passionate about collaborating to achieve common goals, not just those with the most resources.
By

joining a network of like-minded organizations/institutions/advocates with the same goals

, you will inevitably be exposed to new initiatives, research developments, public information campaigns, and events that resonate most with your priorities.
Whereas a single entity may struggle in some aspects of their work--such as gaining the attention of policy makers and the public--

a coalition of many members strengthens the collective voice speaking up about HPV/Cervical Cancer.

We've seen this approach work on similar issues.

While this is a new undertaking for HPV/Cervical Cancer Awareness, building a coalition is a proven method for increasing awareness and generating results-- most recently with the Ovarian Cancer Coalition of Massachusetts, which currently has a large banner flying proudly at City Hall in Boston and visible to millions each day.
The Coalition is an independent professional association, whose founding members are comprised of: Team Maureen, the Dana-Farber Cancer Institute, the Massachusetts Department of Public Health, the Massachusetts Chapter of the American Academy of Pediatrics, the American Cancer Society-New England Division, and the Yellow Umbrella Organization. The hosting of the Coalition website has been donated by Team Maureen.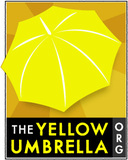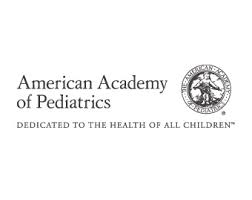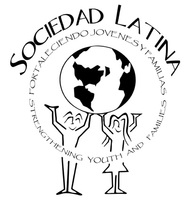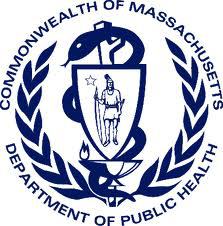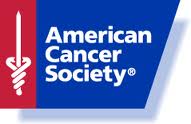 Coalition Activities
Save the Date!!
Friday, December 1st
A meeting of The Massachusetts Coalition for HPV/and HPV-Related Cancers Awareness will be held on Friday, December 1st following the HPV and Cervical Cancer Summit at Dana Farber Cancer Institute. Mark your calendar!

Check back for a meeting agenda.